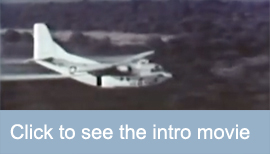 Click here for tips on how to use this site
Where were herbicides sprayed?
Where were troops stationed and villages located?
How close were soldiers and civilians to spraying?
What resource materials are available?
---
Our research team has spent decades investigating the military herbicides. This site is designed to share our research tools and to keep adding to the data.
Jeanne Mager Stellman PhD
Steven D. Stellman, PhD MPH
Departments of Health Policy & Management and Epidemiology, Mailman School of Public Health, Columbia University